Design + Build
We know that building a dream yard is a collaborative process. Our design team will work with you to go from vision to reality with the perfect space to fit your style and personality.
Do you need a backyard built for an active family?
Designing an attractive backyard for multiple sports required a flat grade and strategic drainage system.
You have your dream home, now you need a landscape to match.
We timed the construction of this family's dream yard to be completed at the same time as their dream home.
Do you need help planning around community specifications?
We designed a beautiful and functional yard with rock walls, plantings and patios while following the community approval process.
The Construction Process
Our team has an extensive knowledge and experience in landscape design, product installation and construction. We know how to incorporate the right colours, materials and textures into a backyard of any size to make it functional and beautiful. We create a clear plan so that we can execute your project within budget, on time and exceed all of your expectations.
Step 1
Questionnaire
The first step for any project is the initial questionnaire. This information will help us gain insight into what you envision for your space and the purpose of the new design. We'll also need to know details such as budget range and specific features you are interested in. Once you've completed the questionnaire, we'll send it to our design team. They will be in contact to schedule the next steps and get started on your project!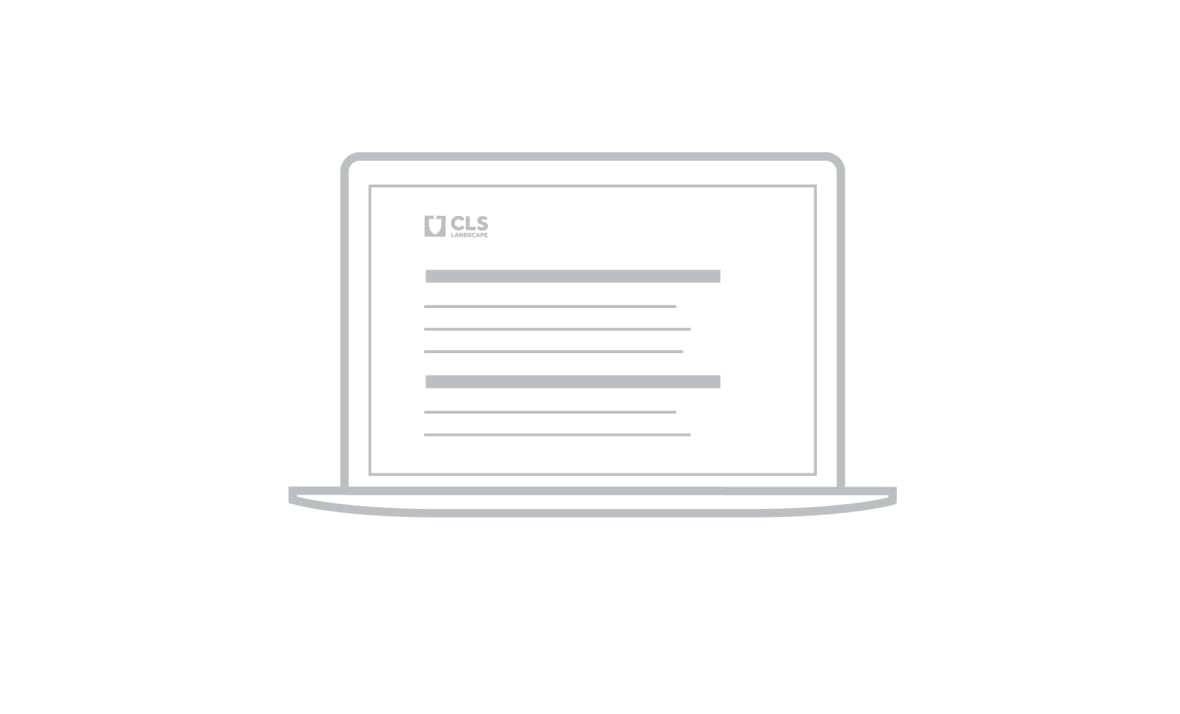 Step 2
Site Analysis
We follow up with a consultation phone call to discuss details and schedule the initial site meeting and analysis. During this first meeting, we review your questionnaire together and our team will gather site information. From there, we begin creating designs and set up our next meeting to review the ideas and create the plan together. Step 3
Creating A Plan or Landscape Design
At this stage, there are two options for moving forward depending on the size of your project. If your site is a single project, we'll provide a list of materials and costs for you to review and approve. If your site includes multiple projects, we recommend creating a landscape design with one of our designers.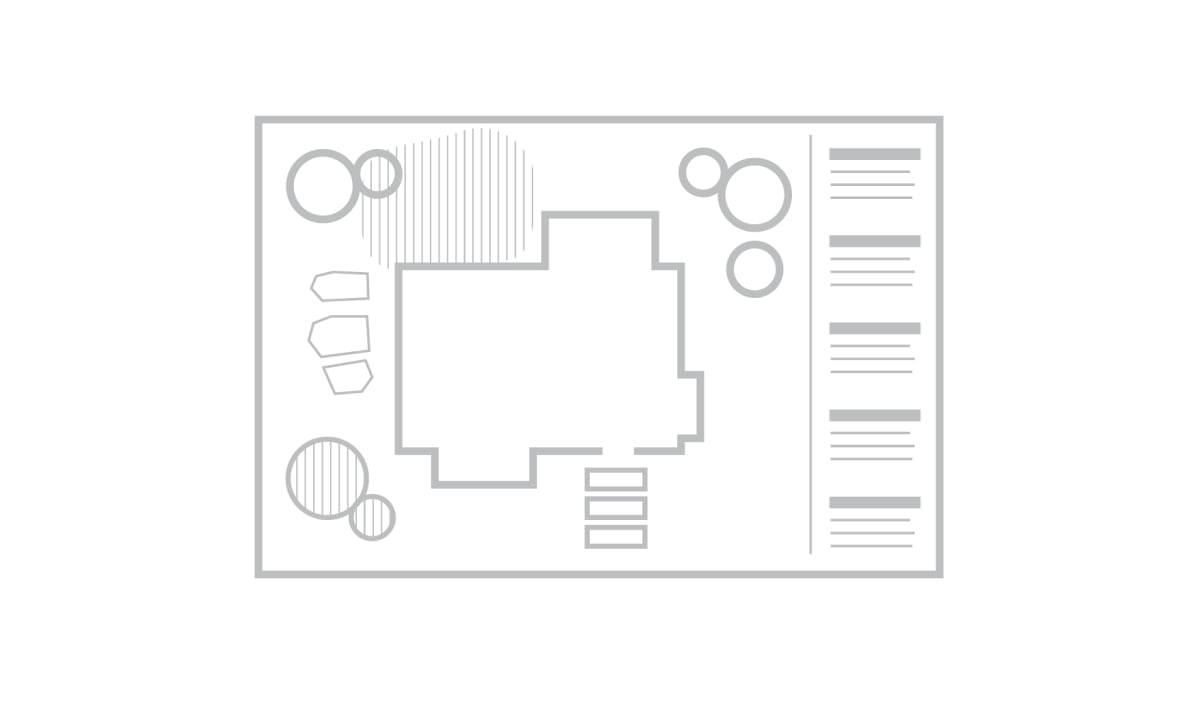 Step 4
Pricing / Contract
Once we have a plan in place and the pricing is firm we'll send you a contract with all the information you'll need about your project for you to review and sign off on. We then schedule the crew and request an initial deposit that reflects the overall cost of the project.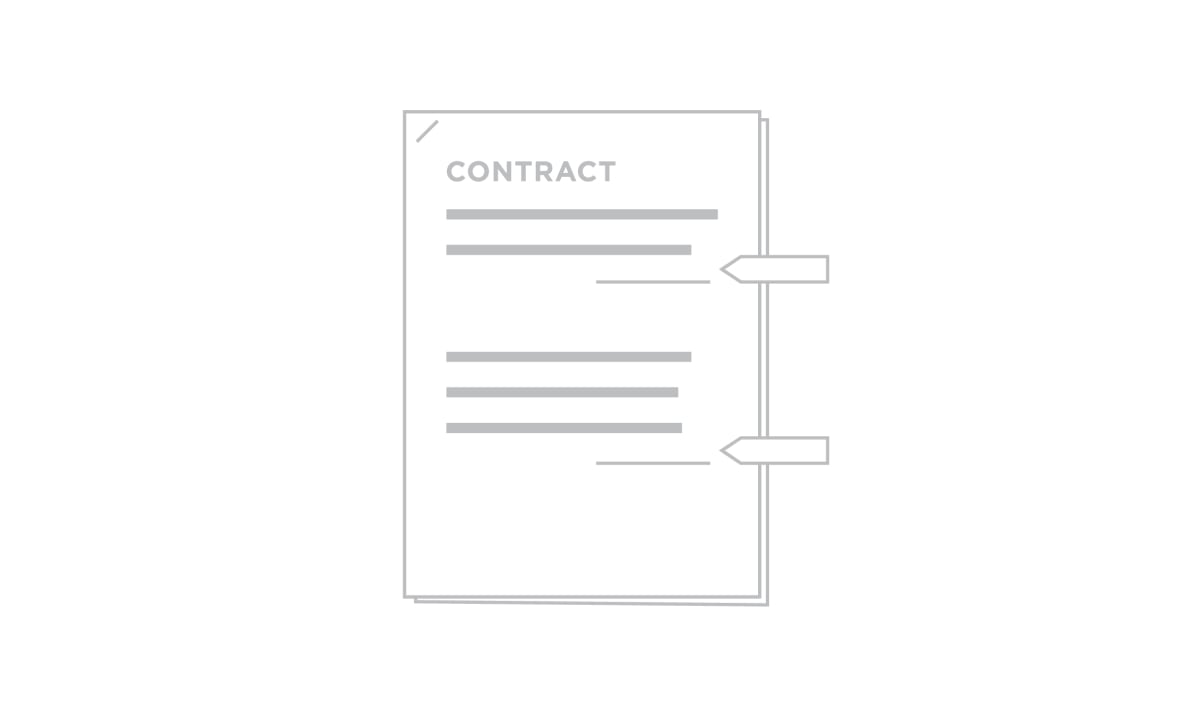 Step 5
Construction
At this stage, you'll meet with the construction or project manager for a walk through of the project requirements. We make the phone calls to mark your utility lines correctly, the materials are delivered to your site and the assigned crew begins work on your project.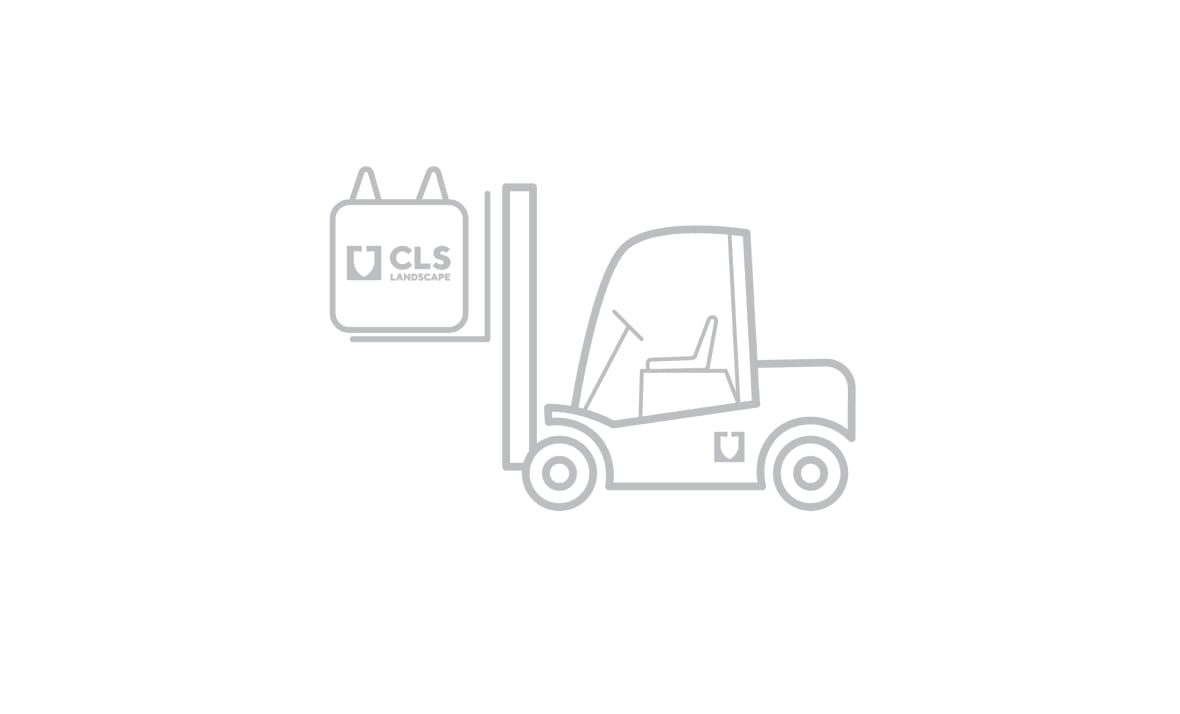 Step 6
Completion + Warranty
Throughout the construction process, we check in to ensure your project is progressing according to plan. Once your project is completed and you have made your final payment, your warranty begins and continues for one year. Every product we install has a detailed warranty that you can find in your contract with us. Ready to quote your project?
Landscape Design Process
Often when think of our dream yard, we consider the aspects that we want to include – plants, a fireplace, a small garden wall, a built in BBQ station – but we have a hard time envisioning how all of those would come together. This is where professional help comes in handy.
A landscape design provides you with the opportunity to explore and evaluate different materials and options and create a design that achieves your project goals and maintains your budget. Starting with a landscape plan ensures that everyone is on the same page and understands your desired end goal. This plan will provide you with a clear understanding of what to expect during construction and gives the construction team a clear direction to follow throughout the project.
Packages and Pricing Information
There is a high level of detail and care taken in constructing a landscape design. Design costs will vary based upon your overall needs and requirements for your landscape projects.
With any of our design packages, you will receive a detailed landscape plan that includes the required information to successfully construct your project.
Detailed landscape plan with specific materials

Material take off list that includes plant materials sizes and quantities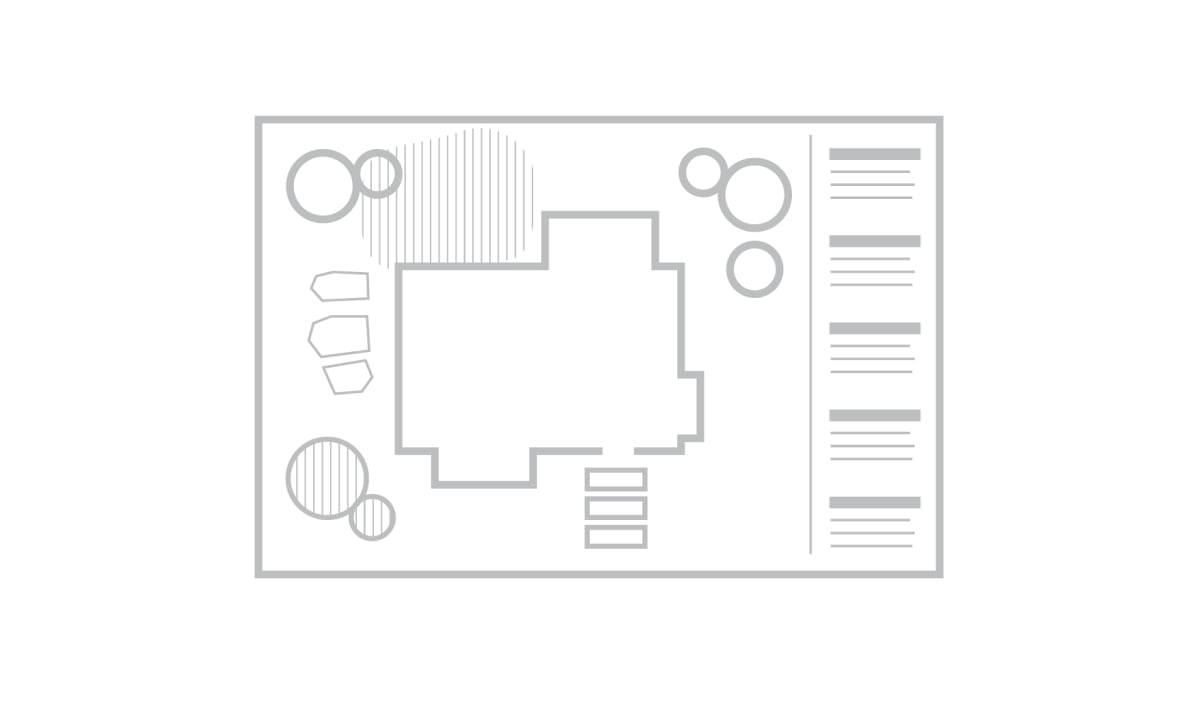 Do-It-Yourself
We offer a Do-It Yourself package that starts at $500. Tailored to create a simple and clear design which you can follow and construct yourself. This DIY package includes a site meeting at your property, a black and white to-scale drawing of your design, and a written list of materials and plants included in the drawing.
Custom Package
If your landscape needs require more details and specifics, we offer a variety of packages ranging from $650 up to $2500, which provide many layers and levels of construction details and landscape plan components.
PRICING RANGES BETWEEN: $650 – $2,500
Learn more about the process from our landscape designer Tyler
If you have any further questions about landscape designs, please reach out to our office at 825-205-9557 or Contact Us through the website.
My husband is very handy but we are a busy family with 3 boys at home so I knew that we would need help to achieve our vision for the backyard. We heard about CLS through our home builder Watermark, and after doing a bit of research decided that CLS was the right partner for us. The team helped us to pick out the perfect plants for our yard (even helping to advise us with materials to deter the pesky hares in the neighbourhood), had great attention to detail, and were very hard working. I could tell they really take pride in their work. We love our yard and would definitely work with them again.
I originally found CLS a number of years ago and purchased materials to build a retaining wall in my front yard and enjoyed the customer service I received so I reached out again for a quote when I wanted to redo my entire backyard. I shopped around and received a variety of quotes, but Cooper and the team were reasonable and excited to take on the project. There were a few little issues here and there with the install team but overall they really take pride in doing things right, so things were taken care of promptly. My new backyard is beautiful, and I've already referred two friends to CLS and will continue to. The owners really have a sense of integrity in their work.
Frequently Asked Questions